Understanding Your Options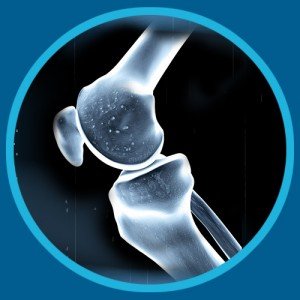 Knee Pain
We ask a lot from our knees. They bear most of our body weight, and we expect them to be both flexible and rigid. When our knees start to hurt, it can really disrupt our daily activities.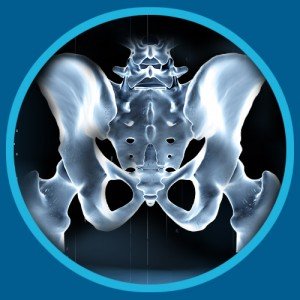 Hip Pain
Arthritis is the leading cause of disability in the United States, and osteoarthritis (OA) is the most common form of arthritis, affecting tens of millions of people worldwide.

A Board-certified orthopaedic surgeon with fellowship training

and over 20 years of experience in the field of total joint

reconstruction, Dr. Grimsley is dedicated to relieving the

discomfort of injury and disease, and preventing long-term

disability. He offers his patients expert orthopaedic care provided

in a timely manner with compassion, thoroughness, and

accountability to the patient and the referring physician.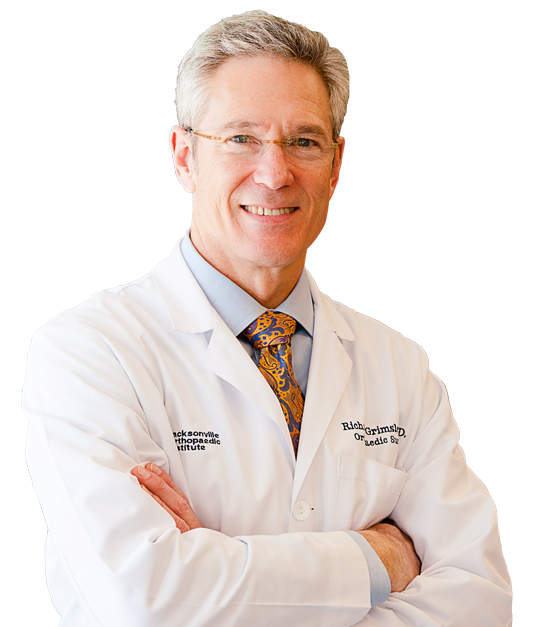 Thorough, courteous, knowledgeable, and very professional. 

Patient

Dr. Grimsley was polite, attentive, and took extra steps to getting vital information from my previous surgeon. 

Patient

The people, service and medical team are the best; personable, professional and knowledgeable. The only place I go for my orthopedic needs. 

Patient